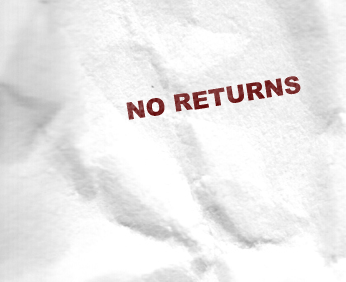 Not only is Paperbag No. 5 online with a sweet new design and opening animation from our tech master Kat, but we've nominated a few of our authors for this year's Pushcart prize. Please join us in wishing luck to our following contributors (and check out their poems if you haven't already):
MRB Chelko: from Mother May I
Joshua Marie Wilkinson: A Song Called Scrawl
Paul Hlava: Bio
Adam Soldofsky: from Cosmic Ray Coincidence Amplifier
Sarah V. Schweig: The Hunger Rooms
Andrew Michael Roberts: Black Rainbow
Thanks for reading Paperbag!