Some lovely work from Luka Fisher, who sends in some assignments (as per our loose guidelines).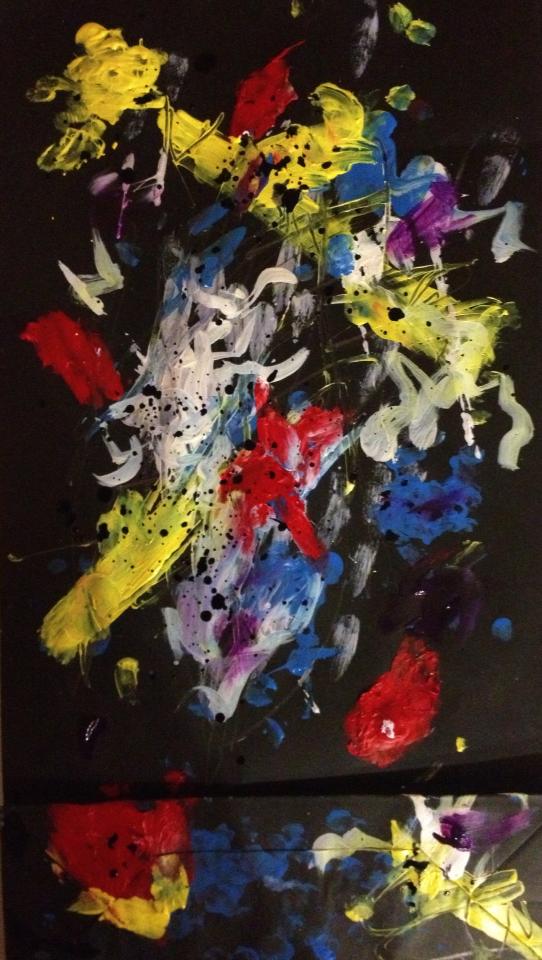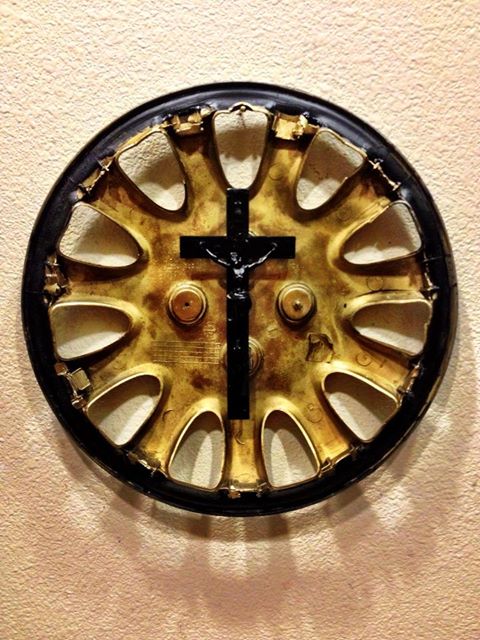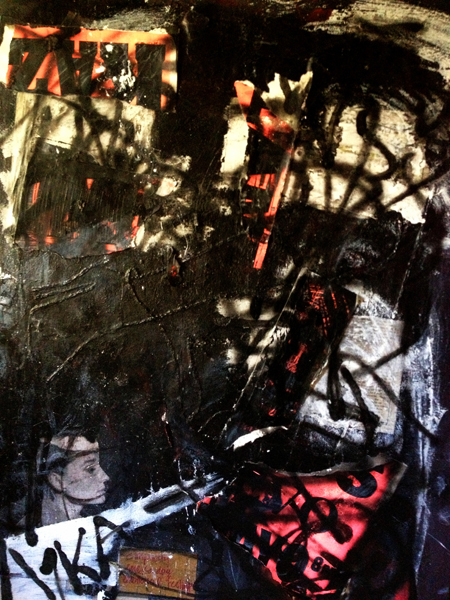 And a folding instruction:
Some Saint Genet types
have cruel hands
that
in a single sheet of paper
out you in the mail.

Some would see you
Placed in some clear glass home;
like it is temporary.

It is dusk
In your order.
Your draped over rocks.

Using

Falling

Folding

over some young bird.

The small bird,
A mail
Does only thing–
Inside you.

It is some carnal in out,

The small bird rocks its
thing
inside you.

A foil–

Say these words
in whichever order you
Would choose.

You like young birds
over gold.

You have the rushing
two create.

Personify water.

Salute your river.
You can keep up with Luka's work here.