Hi, friends! Hope everyone's ready to tear it up at AWP. Looks like it's gonna be a good time.
We got a little update from former Paperbag contributor Joshua Marie Wilkinson. You can find his forthcoming book, The Courier's Archive & Hymnal, up for pre-order over at Sidebrow Books.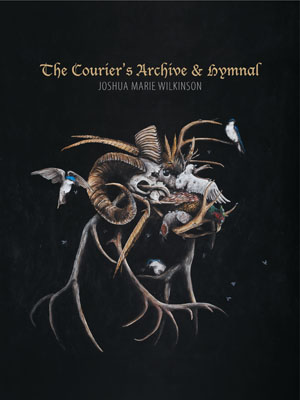 He's also stepping up to captain the helm at Letter Machine, go check them out!